Take Care Home Nursing Services (R) established in the year 2012 on 1st of January, founded by Dr. Prakash .C.Yalavatti and Shashirekha .G.Ingalagi. we experience pleasure as we bring in a prominent home nursing training and service center situated in Hubli, Karnataka. We at Take Care Home Nursing Service provide various health care services to all our patients. We offer health care services which include Old Age Care, Baby Care, and Patient Care. Besides, we also offer free training for home nursing to the aspiring nurses with a free hostel, free food facilities. After the completion of, course nurses are awarded certificates and job.
Our service is available in Karnataka, Maharashtra, and Goa.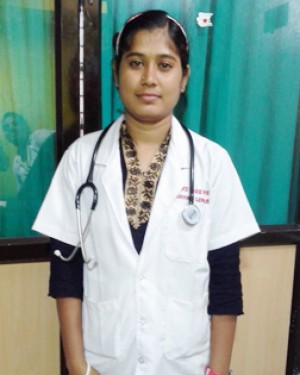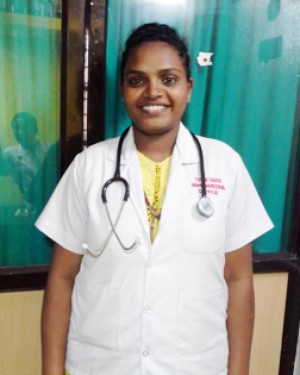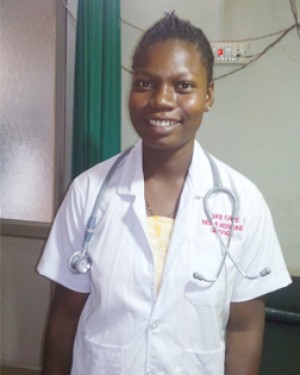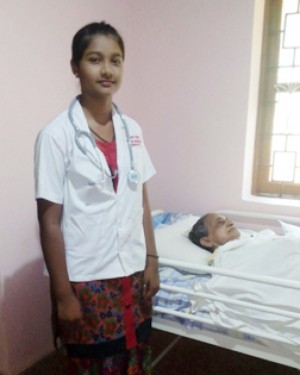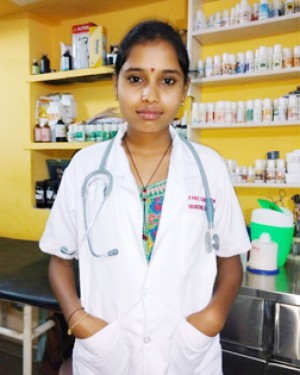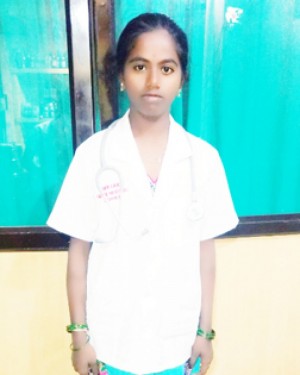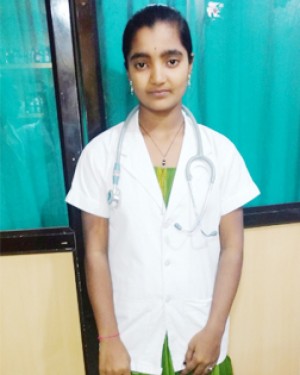 We are reversed by a team of extremely qualified, competent Para-medical and educated staff. Our team is totally engaged in presenting all our services in the finest possible way. Our experts serve our patients with an undivided goal of taking care of them and helping them from getting released from their sickness.
As we are an awful client familiarized establishment, we provide all our services at very reasonable and efficient prices. Our organization is well-equipped with all the necessary equipment. We and our experts serve and treat our patients with extreme concern and thus, we have become one of the most suggested and trustworthy home nursing training and service in Hubli.
our service is available in Karnataka, Maharashtra, and Goa.